DONATE TIME, MONEY, AND GOODS
Your donation today will assist in breaking the cycle of homelessness and accessing a safe place to sleep for an individual or family in our area.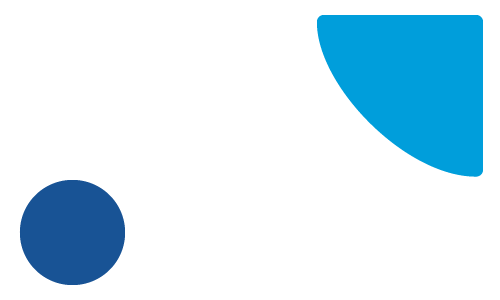 The Mid-Alabama Coalition for the Homeless needs your support to end homelessness in the River Region. Donate online using the form below or contact us at (334) 261-6182 for other donation options. Sponsorship options for businesses and organizations are also available. In-kind donations of blankets, clothing, and hygiene items are always helpful. We can work with you to plan a drive at your business, church, or community group. Let us know how you would like to help.