Many thanks to the sponsors who help to make MACH's work possible. If you or your business is interested in sponsoring the work of MACH, please contact the MACH office at (334) 261-6182.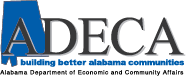 Emergency Solutions Grant funds
from Alabama Department of Economic
and Community Affairs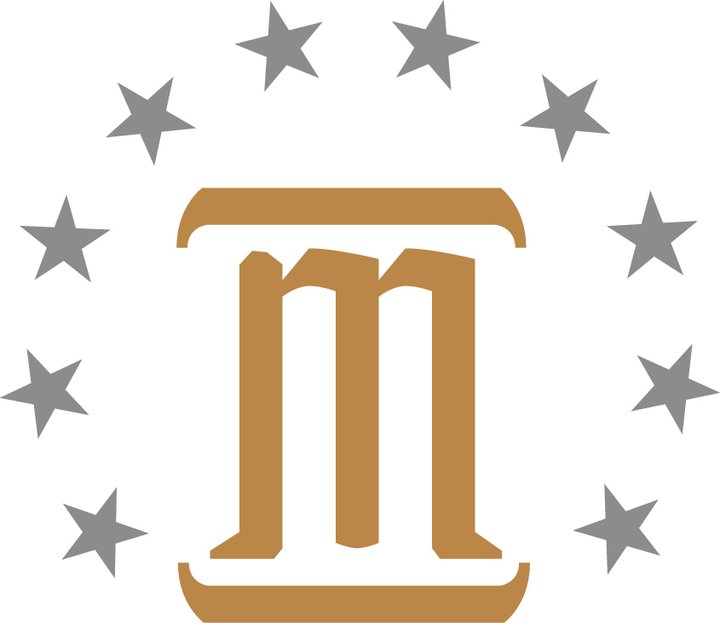 Emergency Solutions Grant funds
from the City of Montgomery
Southeastern Grocers Foundation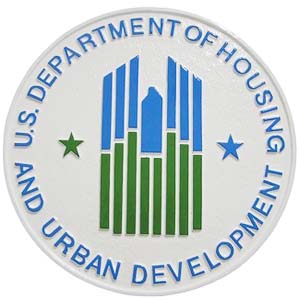 CoC Planning Funds from the
US Department of Housing and Urban Development

Central Alabama Community Foundation
Mr. and Mrs. C. Lee Ellis
Mr. and Mrs. Gary Donegan
St. John's Episcopal Church
First United Methodist Church
The Morgan Family Irrevocable Trust
Southern Poverty Law Center
Special thanks to the Montgomery Advertiser for many of the photos used on this site.